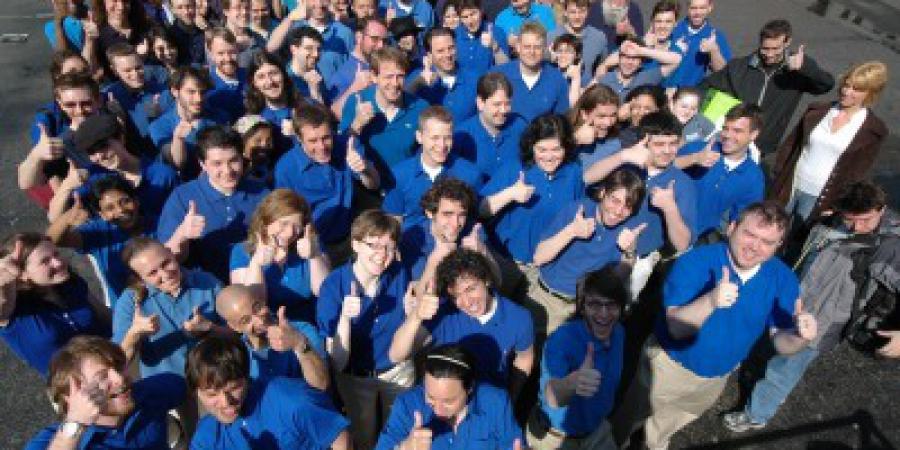 http://improveverywhere.com / http://improveverywhere.ning.com
This group from New York was founded in 2001 under the slogan "we cause scenes". Since then, they have carried out more than 70 "missions" in public spaces managing to always create a strange mix of chaos and fun. Their interventions en masse, the apparent spontaneity and the lack of confrontation or ilegality is disconcerting for both those present and the authorities and which in a different way bring about the one of the key ideas of large cyclists demonstrations known as "Critical Mass": organized coincidence. Their unique approach has resounded in many cities all over the world, where very diverse groups have been inspired to organize new missions in the wake of the New York group, coordinating themselves through social networks.
The Influencers and Enmedio collective will coordinate a new "mission" in Barcelona!