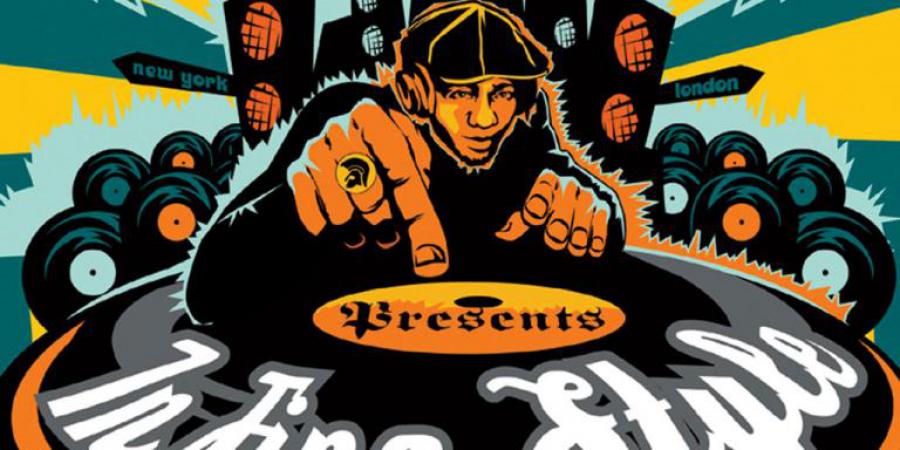 (USA)
"I found so many examples of how dj culture intersected with some of the core tenets of the 20th century avant-garde, that it seems to have unconsciously absorbed them all".
The many sides of his work explore the whole spectrum of digital technology and the almost unlimited ways of remixing the ideas and cultural objects that bombard us. Paul D. Miller, under his well-known pseudonym "DJ Spooky That Subliminal Kid", has released a huge number of albums and remixes, and collaborated with musicians and composers such us Iannis Xenakis, Ryuichi Sakamoto, Pierre Boulez, Wu Tang Clan, Merzbow, Public Enemy, Mad Professor, etc. His debut album "Songs of a Dead Dreamer" is generally recognised as the start of a new genre known as illbient, based on hip hop rhythms with Jamaican dub bases and mixed with the sounds of a feverish city, where the urban bustle mixes with jazz, murky samples and ghostly sounds.
"My music is the soundtrack for those who do not accept this world as it is, but who want to make their own mix of what they see around them. I'm a trans-­media baby who makes art for a world made of information. I take as I give...".