In January 2018 DIS launched DIS.art, a streaming video edutainment platform which is at the same time a place for radical, often weird, but always magnetic experiments in delivering contemporary critical theories in a simple, yet precise ways. In a carrousel of always changing short formats, DIS.art blends visual fictions into philosophy, asks scholars to play as artists, short-circuits the absurd with the documentary, turning the platform into a live example of the future of learning, in stark contrast to a media landscape muddled by pundits, fake news, soundbites, and alternative facts.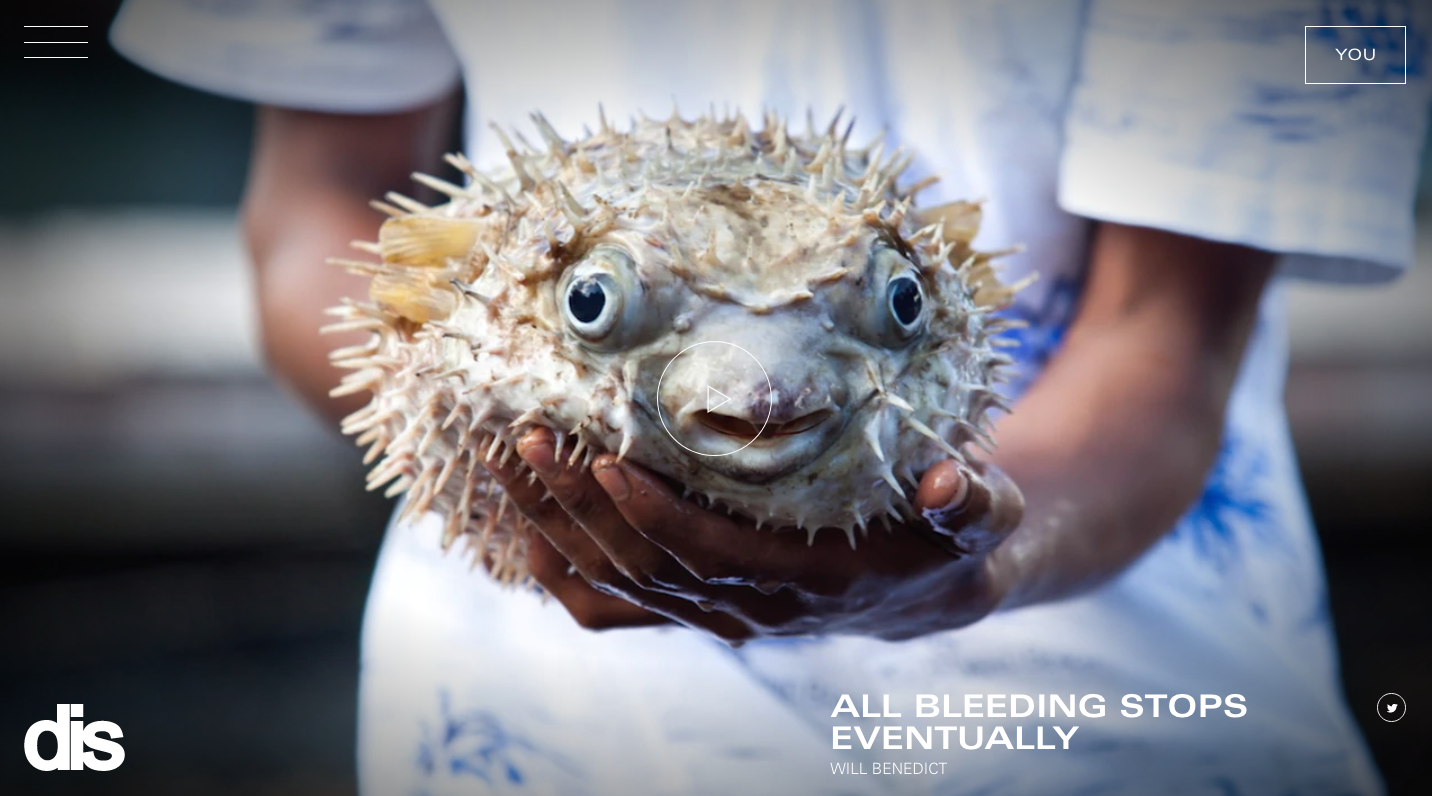 Since launching Dismagazine.com in 2010, the DIS collective has assumed multiple roles, acting as artists, image purveyors, marketing creatives, and vectors of contemporary critical thinking, sometimes even simultaneously. Their projects speak the patois of post-digital cultures and explore the awkward voids produced by over-saturation in visual communication, piercing the endless feedback loops of digital consumption.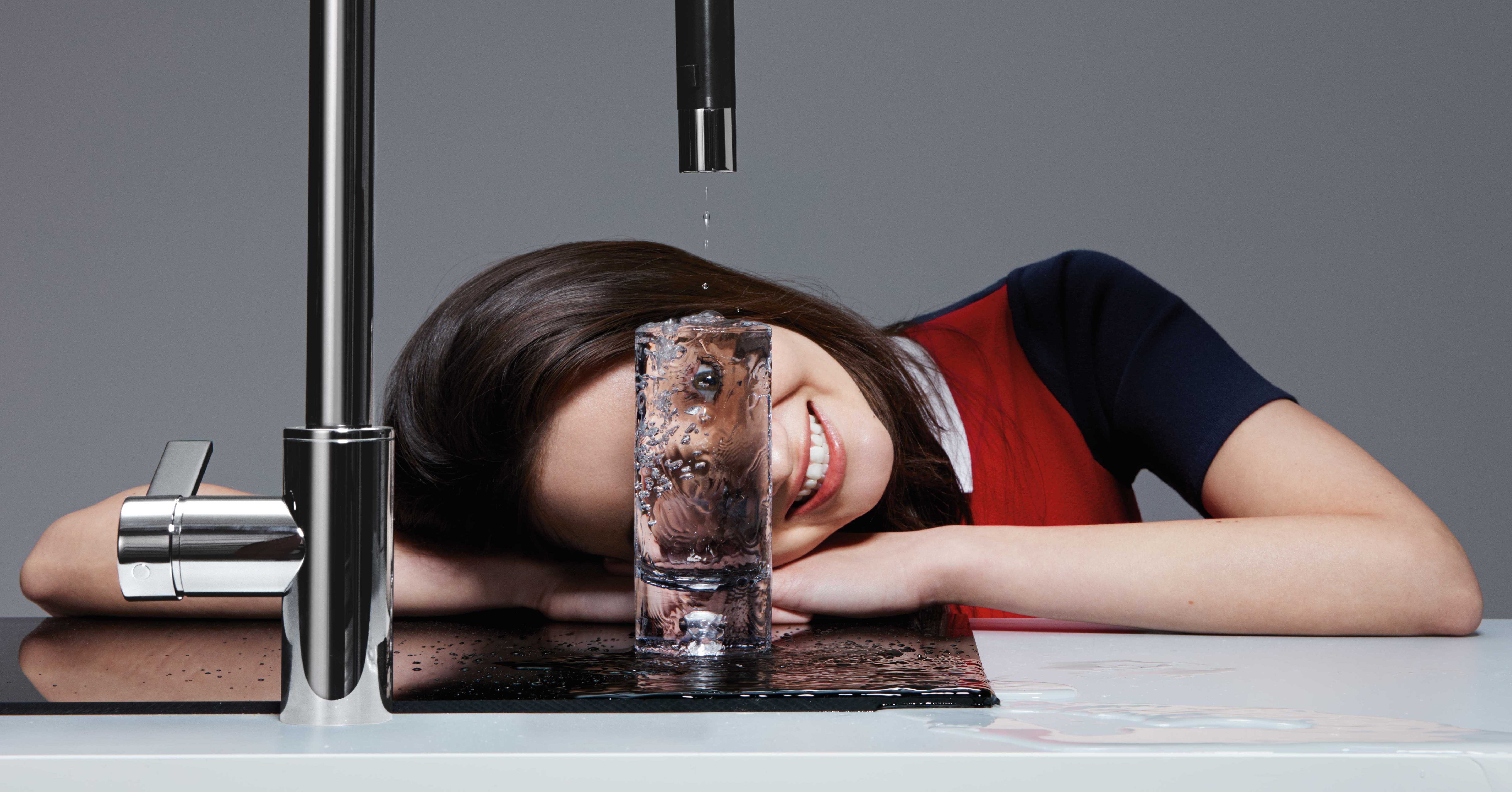 Image for Berlin Biennale 2016 - "Untitled (Not in the Berlin Biennale)" 2016; © Roe Ethridge, Chris Kraus, Babak Radboy
In 2013 they initiated DISimages, a fully operational stock photography agency that enlisted artists to produce stock images - often weird and awkward but always in tune with online subcultural imagination - which were regularly sold for private and commercial use. In 2016 DIS curated the 9th Berlin Biennale, titled "The Present in Drag", which was almost unanimously considered as the most controversial and thought-provoking edition ever.