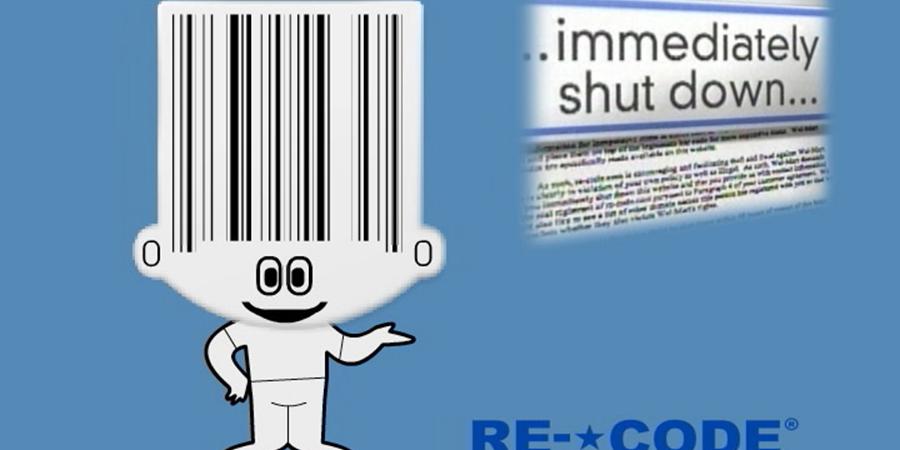 Carbon Defense League (CDL) is a collective of media artists, technologists, activists and critical theorists working to explore the intersection between radical theory, traditional activism, and technology subversion through the creation of tactical media projects utilizing communication system technologies. The collective began in Pittsburgh, PA in 1997 and now has international membership with concentrations in areas including Michigan, New York, Philadelphia, Pittsburgh, Spain, Australia, Amsterdam, and the United Kingdom.
As an organization, the CDL has completed several larger scale tactical media works including: Nintendo GameBoy reverse-engineering; cellphone disruption; and several experimental interfaces. Hactivist works with deviants of all sub-cultures to extend the learning capabilities for all of its' project contributors through alternative perspectives on technologies and their applications. CDL does not see communications technologies as simply good or bad; it is a pragmatic group that takes each system as a tool on a case-by-case basis. CDL determines the functionality of a tool and creates an application that might serve those groups or individuals that are traditionally kept outside the boundaries of technology production ro uses satire and exploitation to create points of reflection at critical junctures.
Through its writing, the members of the CDL also attempt to reach a new audience with details of their practice and calls for action. The CDL works heavily within the underground music scene to provide traditional activists with an impetus to begin discussion about technology issues, begin their own projects of subversion, and/or work with the collective on an existing project. While the concentration may appear to be technology based, the CDL's goal is to create environments and tools that promote the growth of personal autonomy by whatever means."
Such as in Re-Code (2003 - current, in collaboration with Conglomco) a web site that allowed users to enter information about products they purchased into a database that was then publicly searchable. This inormation included, name, brand, store, UPC ID number, price, and packaging material. It used the UPC number of the product to generate a representative bar code in real time on the user's screen. Other projects include: FlashPoint (2003) Modification of a disposable camera to produce small projectors (or tazers); FreePlay (2002 - current) Reverse Engineering Proprietary US [wind-up] single frequency radio receivers and dissemination of instructional materials; Child As Audience (1999) The Carbon Defense League'™s first child audience/participant device was constructed throught the reverse engineering of the Nintendo GameBoy.
Child as Participant (Where Anarchy and Technology Fuck)
by CDL & Critical Art Ensemble
(1999-2000)
Access as Advertising (Selling Solutions that Must Never Solve)
by Nathan Martin with Carl D. & Hans M.
(2003 )
Select 3 Magazine Interview
by Nato Thompson, Mass MOCA curator
(2002)