"Cheang does with Internet technologies what Pasolini did with film, and Kathy Acker with literature: turn a medium against itself only to reconnect it with political history and social agency. In doing so, the post-Internet digital avant-garde, to which Cheang belongs, challenges the aesthetics of Internet global capitalism and the politics of identity construction fueled by social media and exploited by marketing and political control alike."
Paul B. Preciado, "Dissident Interfaces: Shu Lea Cheang's 3x3x6 and Digital Avant Garde" (2019)
In her talk for The Influencers 2019, "Genre Bending Gender Fxxxking", Cheang reflects on her eventful trajectory mixing, messing genres and genders in her multi-disciplinary art practices, from BRANDON (1998-1999, Guggenheim Museum), 3x3x6 (2019, Venice Biennale) to her current projects in process, UNBORN0x9 and UKI, an interruptive cinema.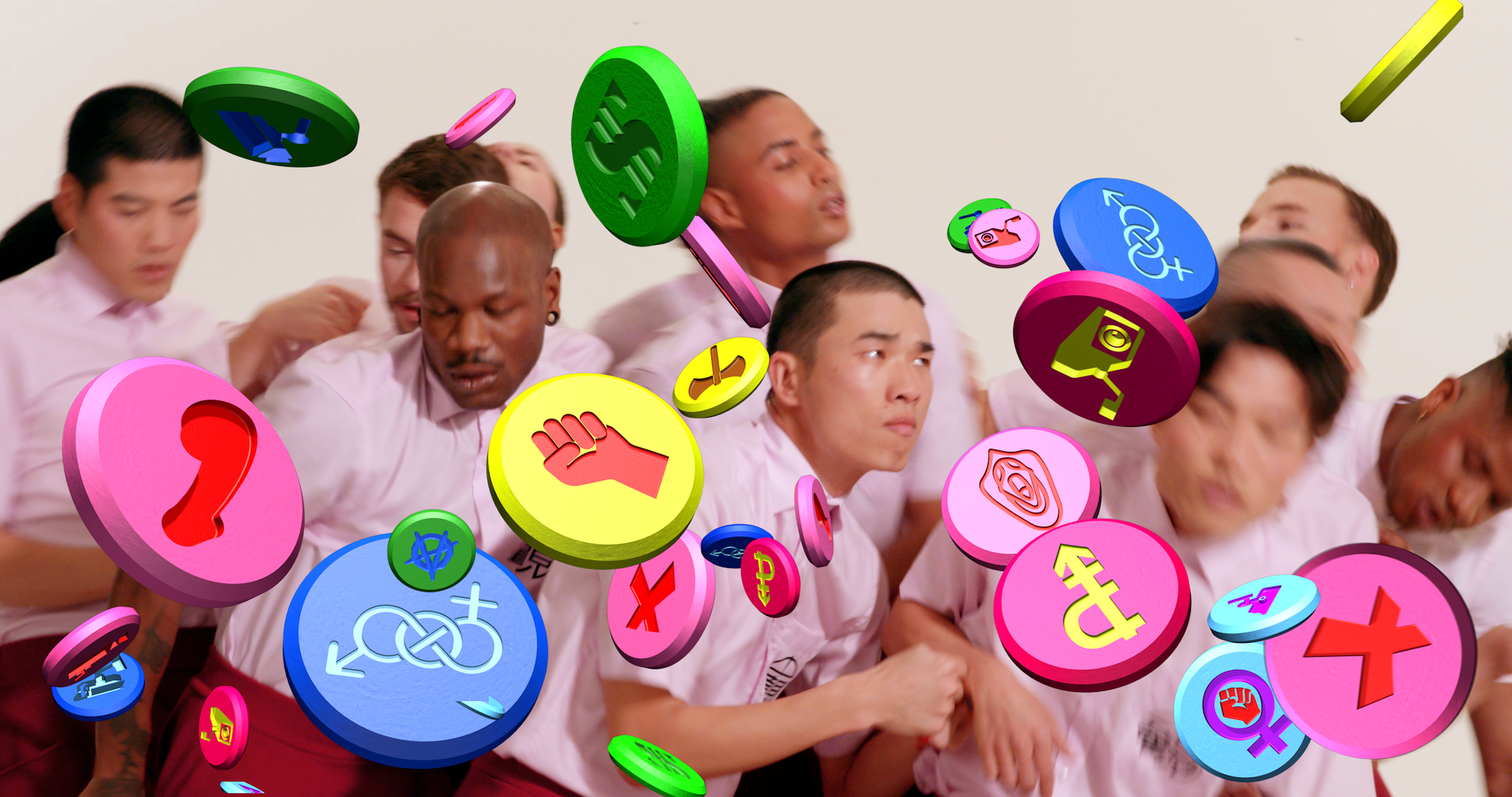 3x3x6, mixed media installation, Shu Lea Cheang 2019
Shu Lea Cheang is an artist, filmmaker, networker working with various art mediums and film formats, including installation, performance, net art, public art, video installation, feature-length film and mobile web serial. As a net art pioneer, her project BRANDON (1998-1999) was the first web art commissioned and collected by the Guggenheim Museum in New York. She drafts sci-fi narratives in her film scenario and artwork imagination, crafting her own "science" fiction genre of new queer cinema. From homesteading cyberspace in the 90s to her current retreat to post net-crash BioNet zone, Cheang takes on viral love, bio hack in her current cycle of works. This year, she is representing Taiwan with a solo exhibition 3x3x6 at Venice Biennale 2019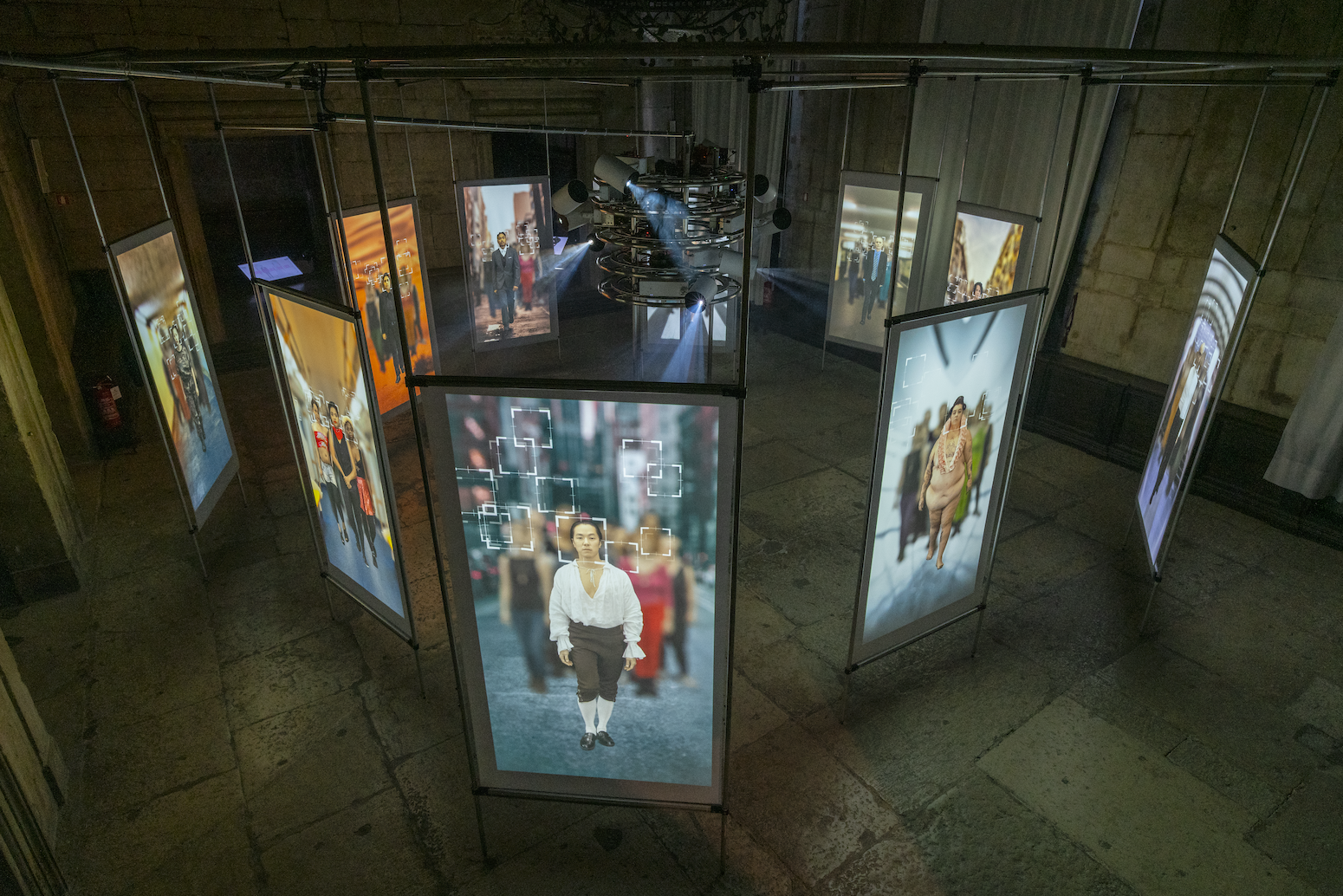 [above] 3x3x6, mixed media installation, Shu Lea Cheang 2019
[below] UKI virus rising, 3 channel installation, Guangju Biennale, Shu Lea Cheang 2018