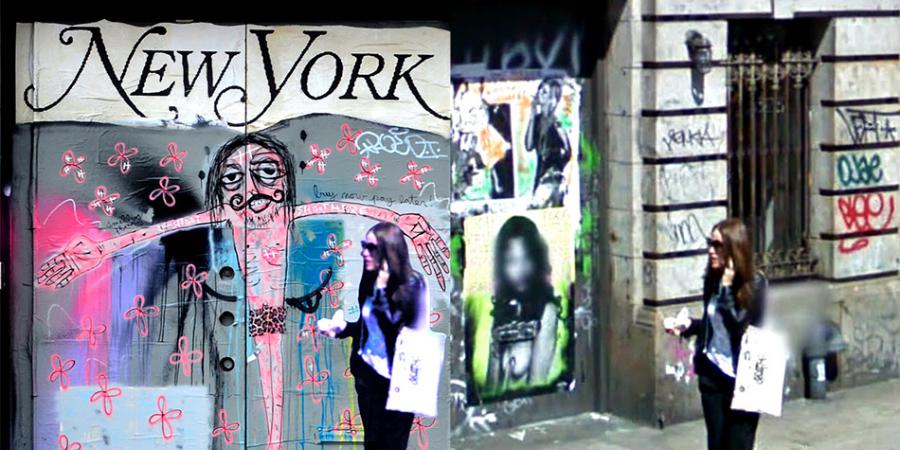 Under the definition of "data sculpture", the very wide range of Paolo Cirio's works cross in an original way all the fields opened by the digital revolution on the '90s and address the major changes in the understanding of public sphere brought about by the web "2.0" and the networked society. For instance, Cirio has exploited the avalanche of personal information posted by individuals on Twitter,  the content of the books on Amazon, Google advertising, people's Facebook profiles, the mechanism of value production in the credit system, the availability of information about companies based in tax havens.     
Paolo Cirio explores the new forms of power built by controlling information, both in terms of specific data and control over the circulation of knowledge in general. The peculiarity of his work lies in the tactical way he addresses these issues: Paolo chooses each time a different combination of elements and strategies, putting together in a surprisingly natural way the codes of net art, performance and street art, video, alternative software programming up to the construction of complex narratives that he deploys in the public space, interacting with already existing narratives.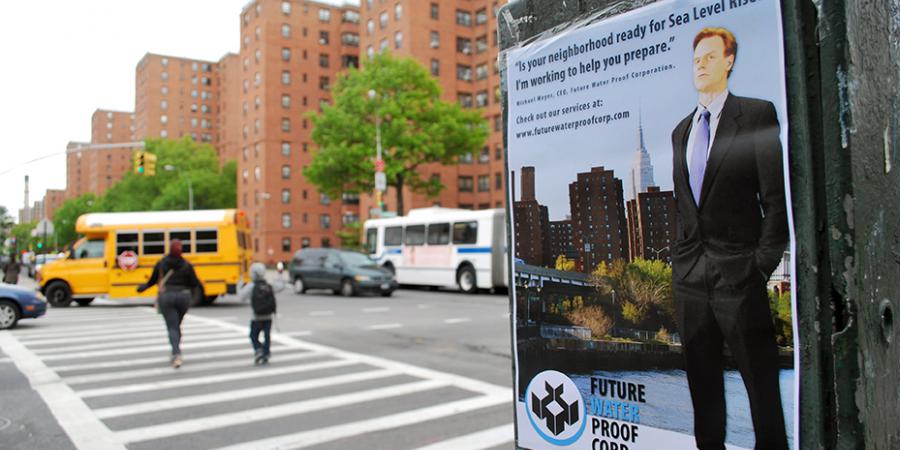 "I create works of art as attractive devices to engage broad audiences in reflections on the power of information and media." - Cirio stated - "I like to work with modern devices for the fabrication of realities like advertising strategies, political spin, entertainment, economic and legal languages, which, I believe, purposely structure information to build specific societal organizations, belief systems and social trends."
 
The clever mechanisms that Paolo puts into work lay out for decoding the operation of control systems in both their technical and social aspects. We might say that his strategy is not focused on frontally attacking those systems, but "recode" them subtly so that the very control machine ends up sabotaging its own operations. 
His projects are documented in full detail and beautifully explained, yet his goal is not just showing the results in the museum environment, but managing to create controversy. That's why his projects really come to life in the moment he throws them into the media maw, in the networks or just hand them to either aware or unaware people. That's when his interventions show their full potential, exposing those symbolic, political or economical bonds that are usually invisible under the normality of our everyday technological life.